We make some of the finest apps known to man. You can browse our full list of apps below. Make sure you download them all!
---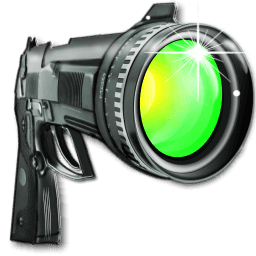 New secret weapon for processing of your photos!
Photo GUN contains a number of operations that allow you to create creative photos. You can also convert your photos or customize their Format to suit your needs. If you want to rename your photo files, you can do it easily!
---
---
---
---
---
---
---
---
---
---